THE STORY OF
NATALE GRANDE
THE STORY OF
NATALE GRANDE
THE STORY OF
NATALE GRANDE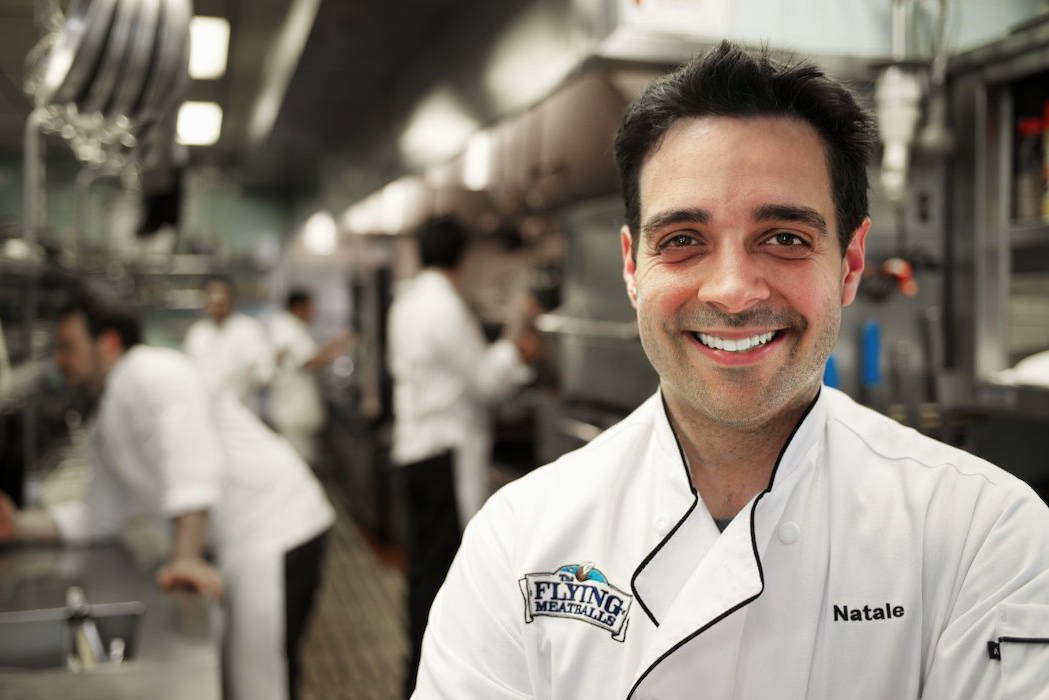 Natale is a second generation American chef, practically born in the ovens and into a traditional, "old-school" Italian family, from the regions of Calabria and Salerno. Chef Natale's family (under Chef Antonio Grande, Natale's father) opened their restaurant, Il Capriccio, in 1984 and over the years became known as one of New Jersey's top restaurants, known for their super-fine cuisine, extensive wine list, and outstanding hospitality. Earning themselves multiple awards and reviews from distinguished authorities such as NJ Monthly, The New York Times, Zagats, The Wine Spectator and AAA, to name a few.
A graduate from the University of Florida, with a degree in building engineering and construction management, Natale eventually returned to his roots, and officially pursued the culinary arts. He started at the bottom beginning as a kitchen commis, then to sous chef, and eventually to chef de partide. Wanting to expand his skills even further, Natale traveled to Italy to cultivate his craft at the two-star Michelin rated Ristorante San Domenico d'Imola. Not long after returning, Natale became Chef de Cuisine at Il Capriccio.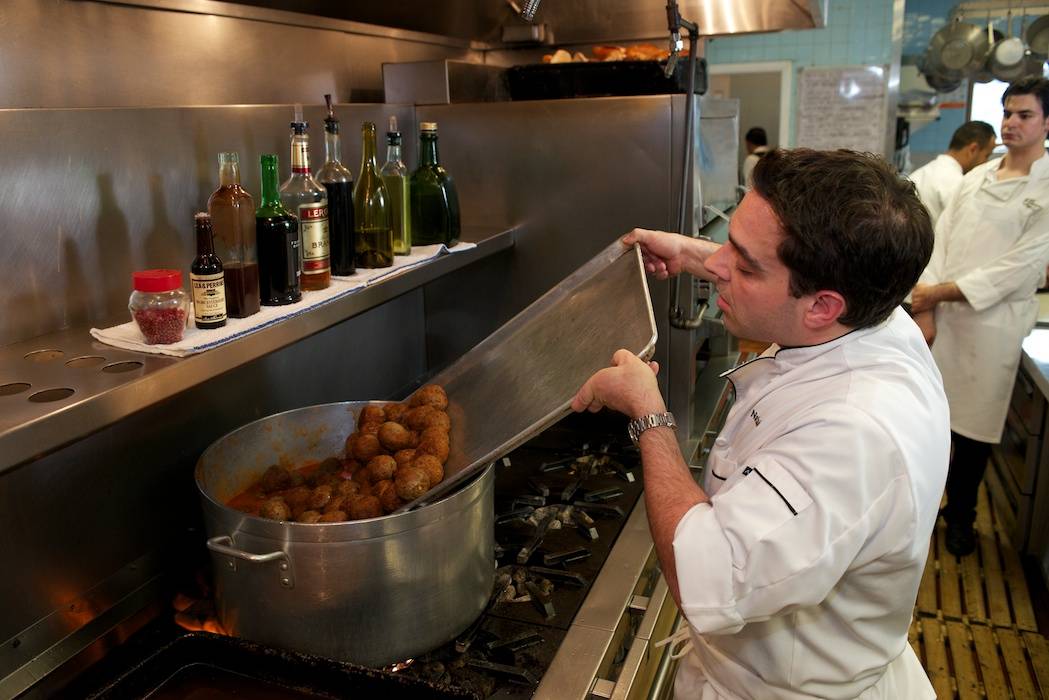 As time went on, Chef Natale wanted to grow his love for food to a wider array of patrons, by starting a new venture, The Flying Meatballs Fine Food Manufacturing Company. Specializing in artisanal meatballs and authentic fine Italian style comfort foods. Natale designed his business to function as a multi-channel purveyor of traditional culinary favorites to quality retailers and food establishments and to serve as an extension of his love of food and the family's restaurant legacy.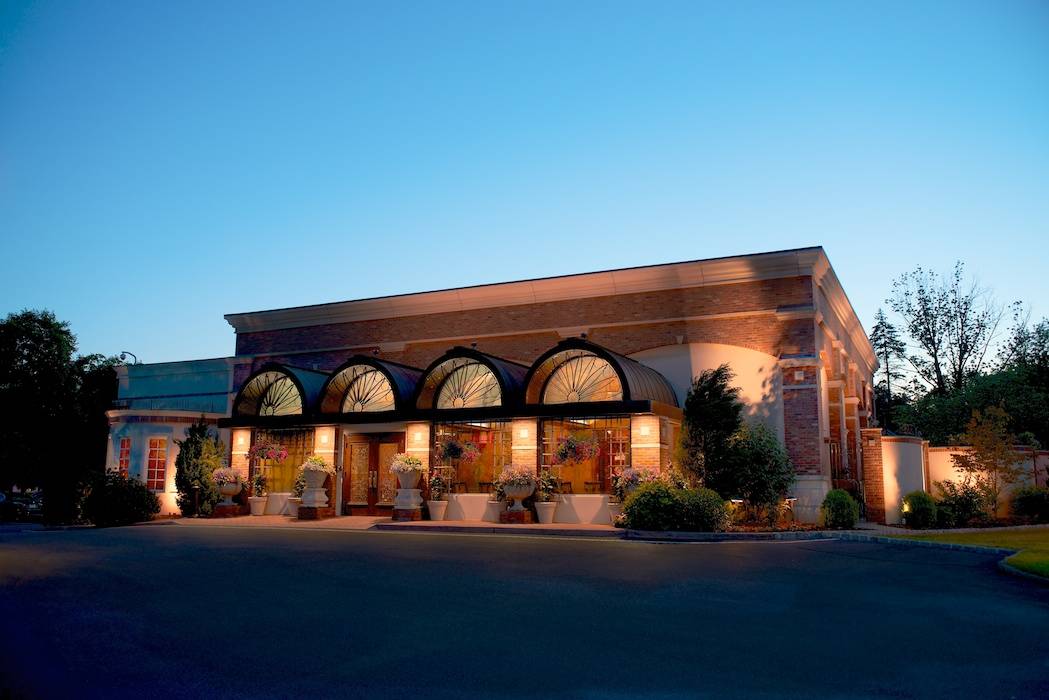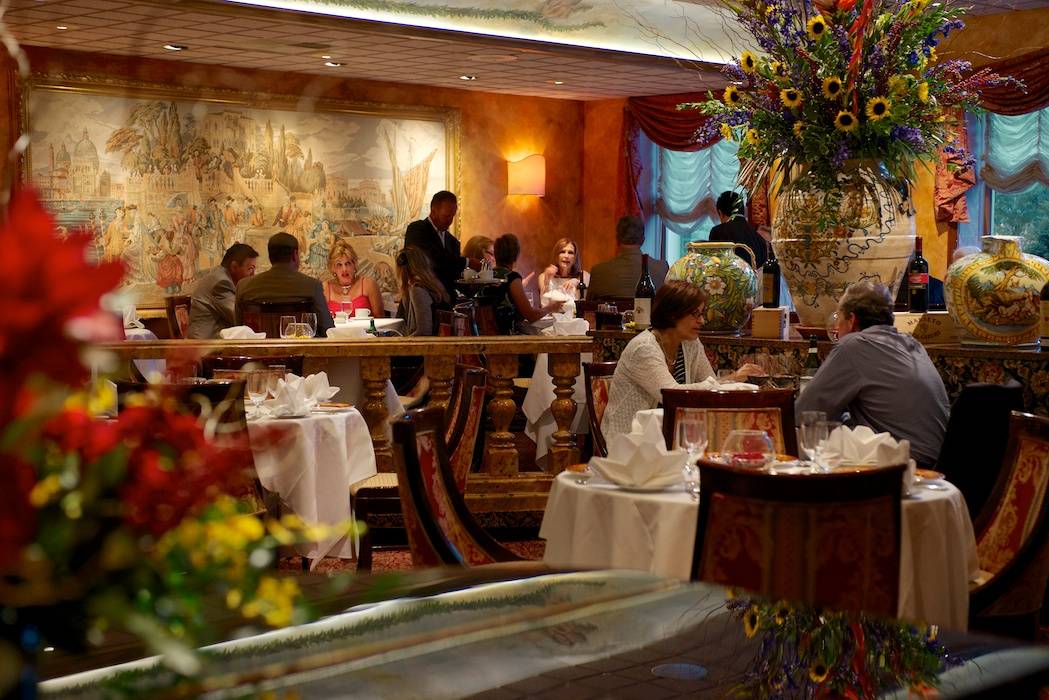 Il Capriccio Ristorante

633 Rt. 10 East, Whippany, New Jersey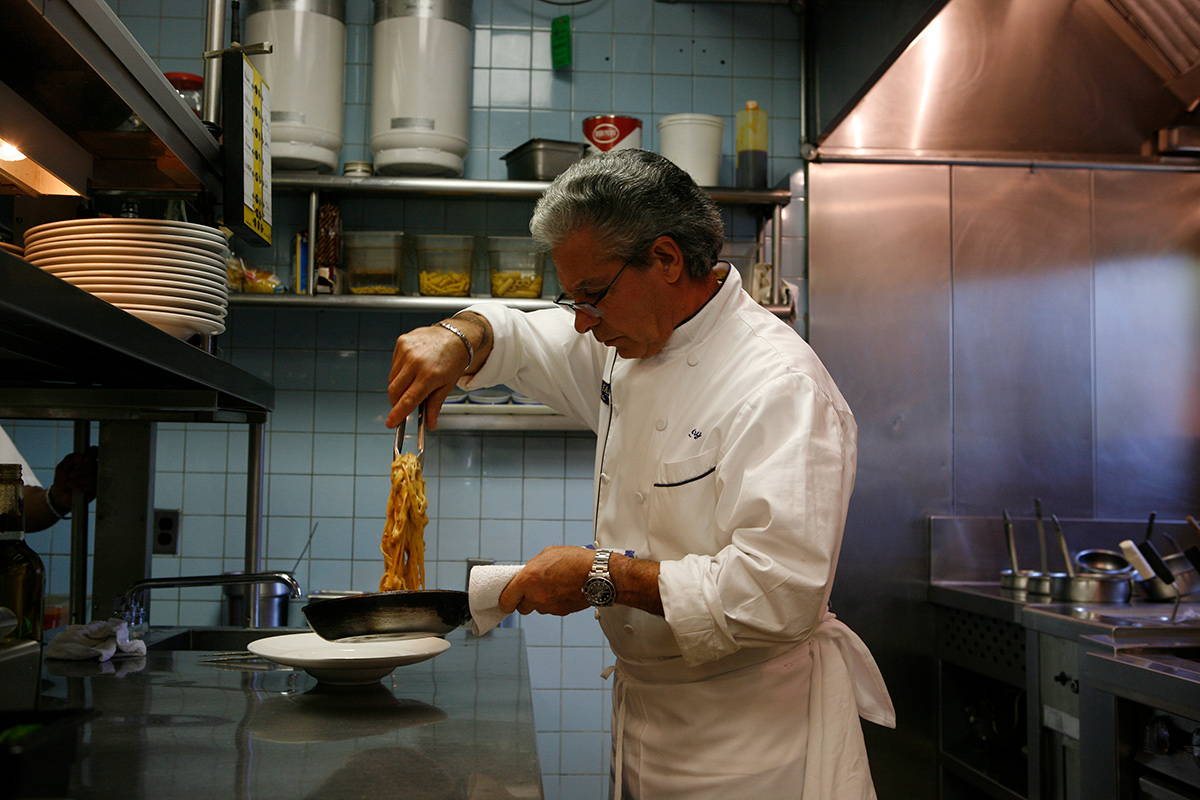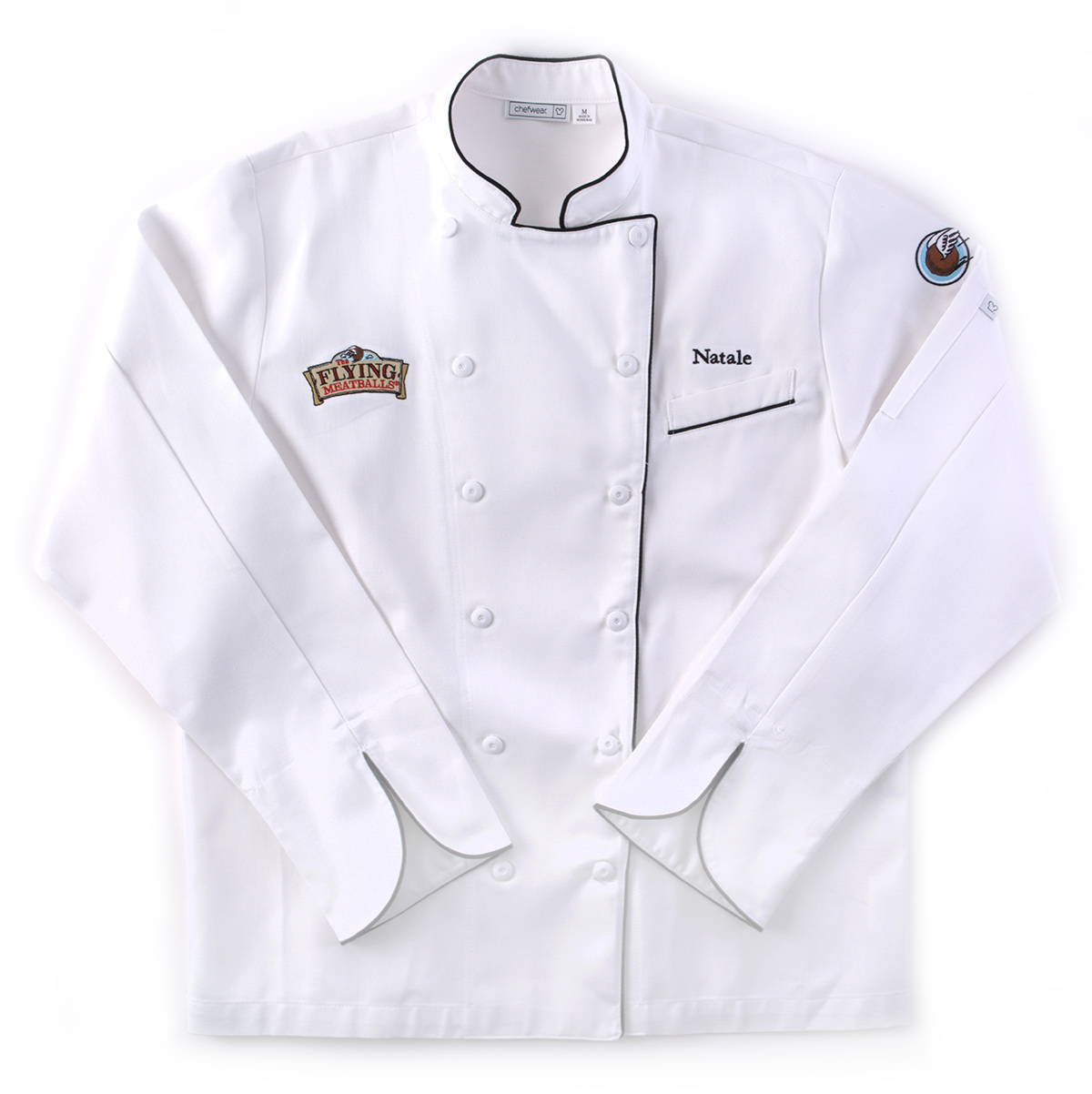 Natale can be seen sporting his custom Chef Coat daily.